UL ETL Listed 40 inches One meter type lenght 50W RGB RGBW LED Wall Washer
1. Patented fixture design and high power up to 50W design
2. External DMX control, Remote Wireless control optional
3. Aluminum Body, tempered glass, Black powder-coated finish for increasing heat dissipation
4. Top Quality LED Lens, top performance for lighting distribution
| | |
| --- | --- |
| Power | 50W |
| Size | L1000 ×W46×H80mm |
| Certification | ETL cETL CE |
| Voltage | DC24V |
| Color | 2700-6500K, RGB,RGBW |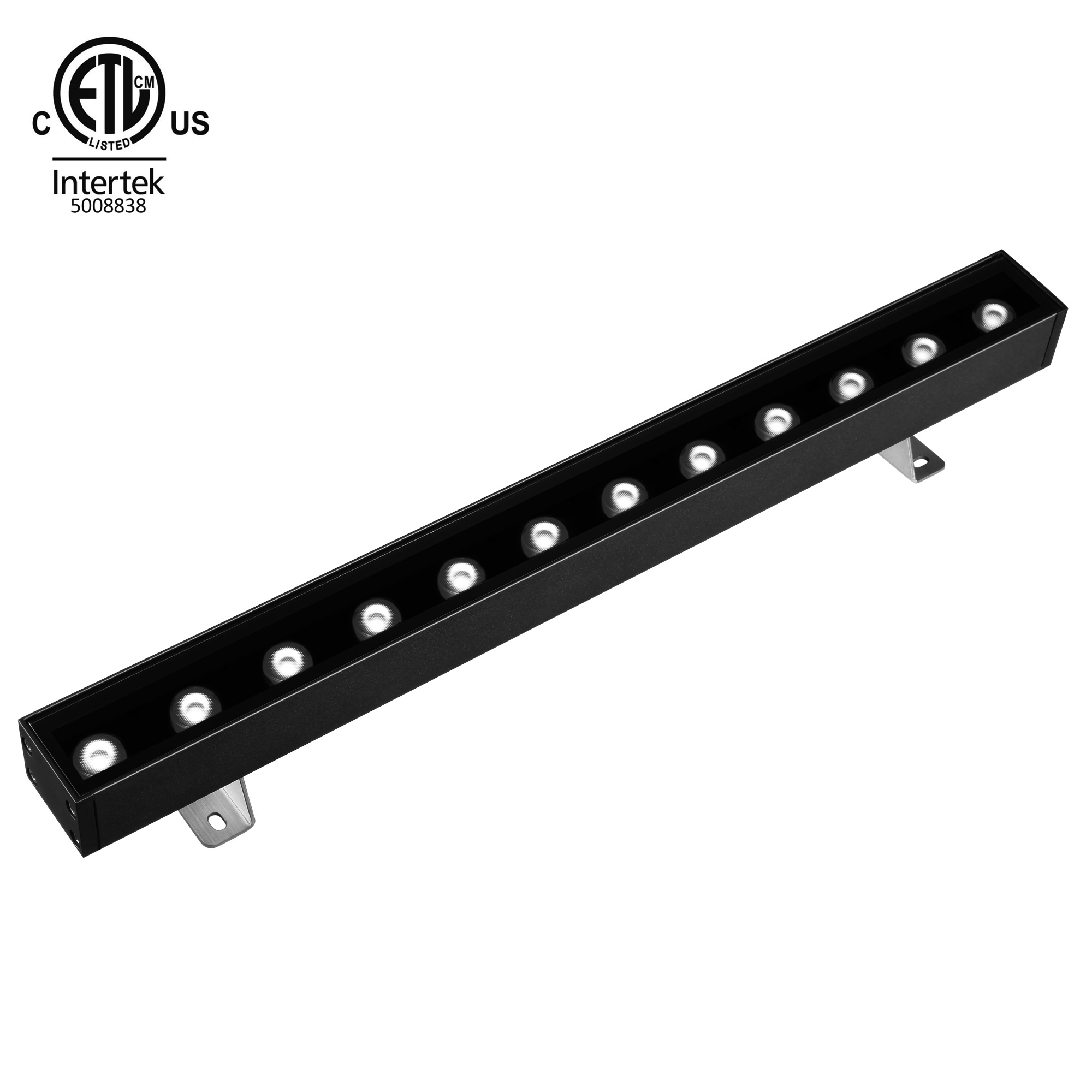 Model No.

Power
(W)

LED Chip

Working
Temp(°C)

Voltage

Size(mm)

Beam angle

Housing color

Water Proof

LT-G1000-RGBW-50W

50W

RGBW

-20 ~+40

DC24V

L1000×W46×H80

10°,15°,
25°,30°,
40°,60°,
100°,
10×30°,
10×45°,
10×65°,
10×70°,
20×65°

Black

IP66

LT-G500-RGBW-25W

25W

L500 ×W46×H80

LT-G1000-RGB-50W

50W

RGB

L1000×W46×H80

LT-G500-RGB-25W

25W

L500 ×W46×H80

LT-G1000-50W

50W

2700
-6500K

L1000 ×W46×H80

LT-G500-25W

25W

L500×W46×H80

LT-G1000-50W-R

50W

Red

L1000×W46×H80

LT-G1000-50W-G

Green

L1000×W46×H80

LT-G1000-50W-B

Blue

L1000×W46×H80

LT-G500-25W-R

25W

Red

L500×W46×H80

LT-G500-25W-G

Green

L500×W46×H80

LT-G500-25W-B

Blue

L500×W46×H80
Product Description
High lumen Garden and Building Landscape outdoor lighting IP66 Waterproof 25W 36W 50W RGB RGBW LED Wall
Washer Light LED wall washer light is also called LED flood light, as well named LED linear light as it is linear type.
Its working effect is that the light is washing the wall like running water, mainly used in architectural decoration
lighting and setting the contours of the building. It can make single color, 7 colors, RGB 3in1 and RGBW 4 in 1 full
colors LED. There are various sizes for different application requirements.The light is widely used on account of its
energy-saving, high light efficiency, rich colors and long lifespan.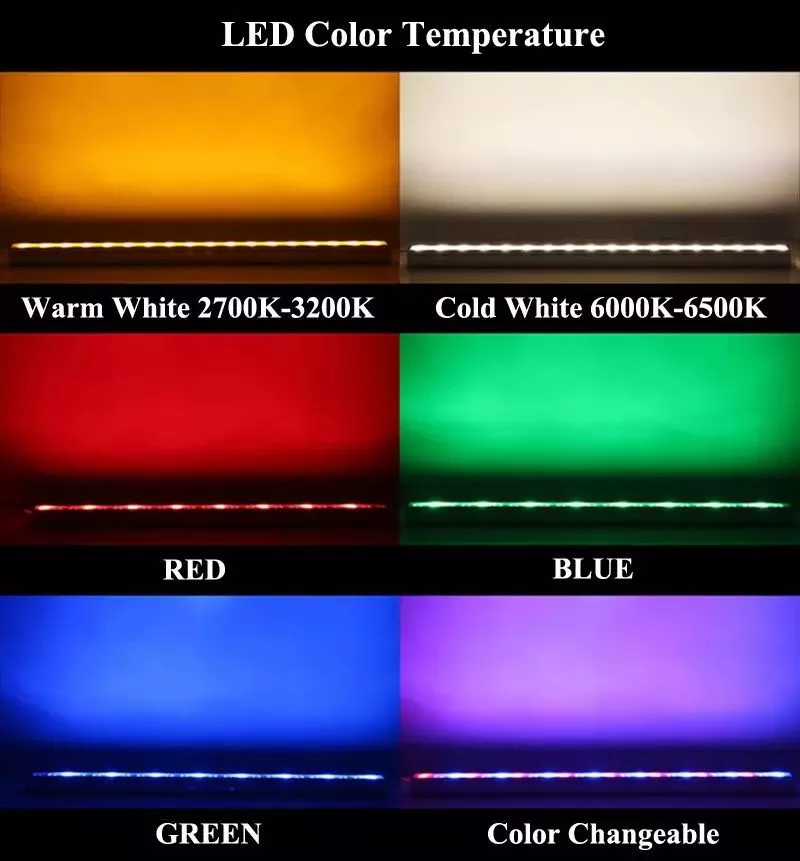 Our Certication
ETL cETL for USA and Canada CE Certication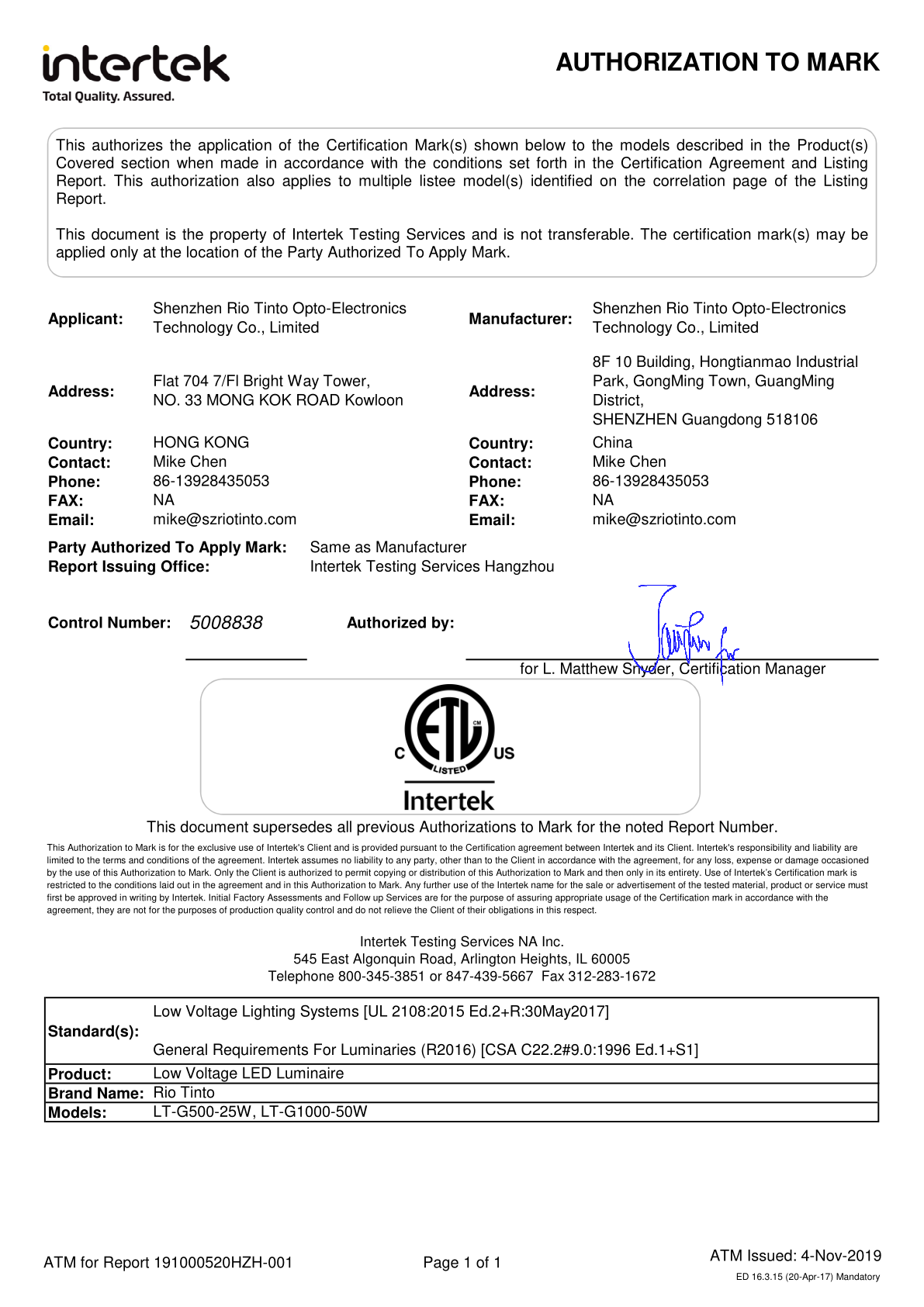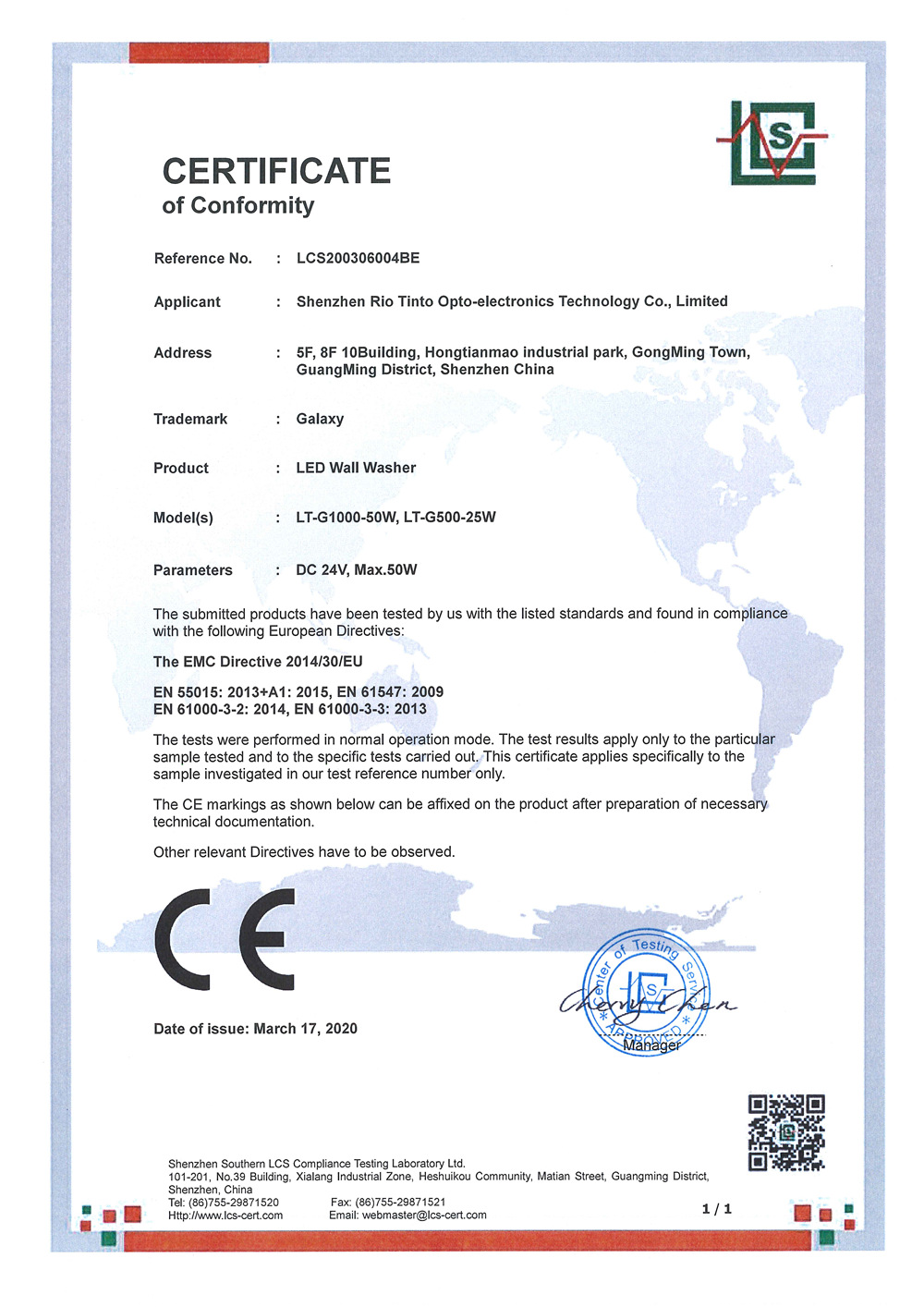 Installation Dimension


Wire Connection
2700k-6500K single color type connection

DC24V RGB RGBW connection

DC24V DMX RGB RGBW connection

Application
◆.Exhibition halls, Bridges, garden, buildings, park.
◆.Brand stores, Specialty shops, Department stores.
◆.Shopping malls, Commercial buildings.
◆.Residential/Institution Buildings Supermarkets.